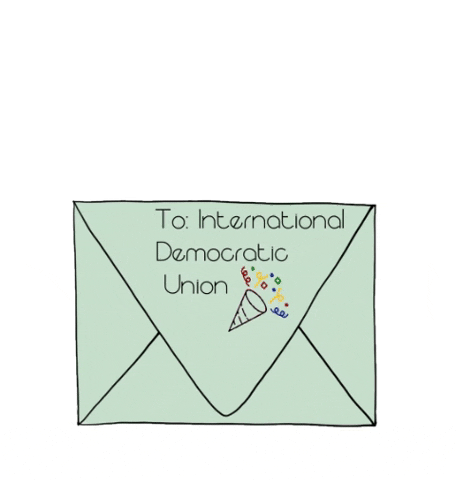 Dear friends, dear members of the IDU,
as we look back on 2019, we send you best wishes for the new year.
For us, 2019 was a year of change. The Republic of Europeia had been led by a President for the better of twelve years, but in 2019 we reformed our executive government. Now, a First Minister leads the domestic affairs of Europeia and a Chief of State our external affairs. As a region, we fought fascists with our Republican Navy and boredom with our Ministry of Culture. To chat with some of you at interregional events and Gameplay venues was always a good time for us.
We sincerely hope that 2019 also brought you joy; maybe memories you'll carry in your heart warmly for years to come. Not just in terms of NationStates, of course, but for you as a human being with character, history and emotions. And as such we wish you good fortune and better yet much success, all the love in the world and that your health may not fail you. Personally and professionally, we look forward to working with you in the new year.
Best wishes,
Pichtonia Seymour-Somerset & Maowi
Councilor of Foreign Affairs | Ambassador from Europeia